September 9th, 2021 | by noberghomes | Posted in Maplewood, MN, Split-Level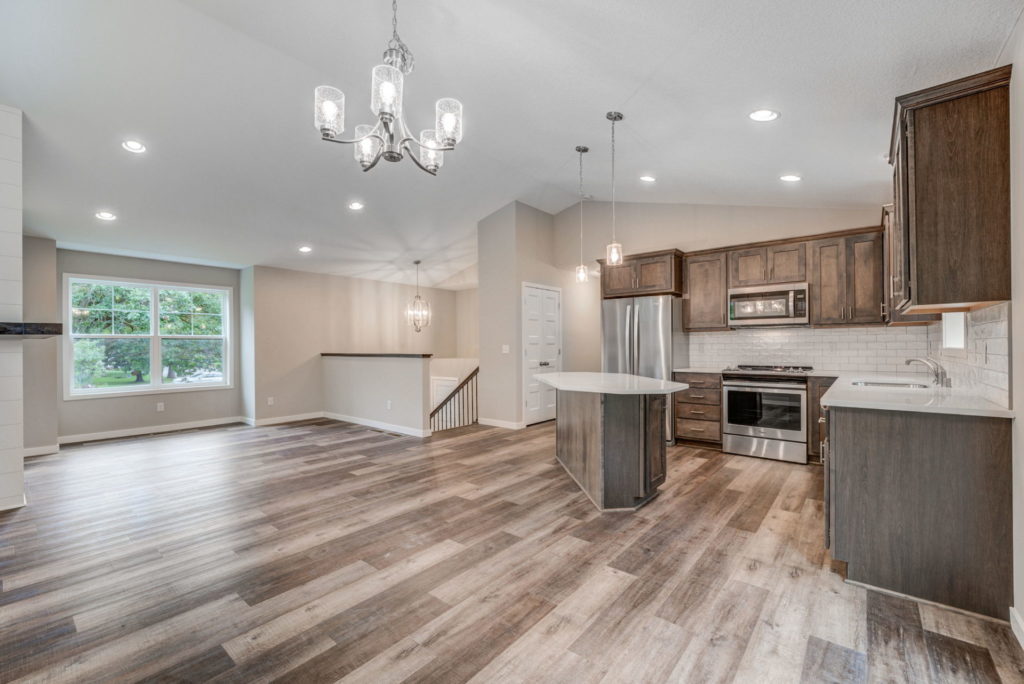 Congratulations are due to the new homeowners in Maplewood, Minnesota. They have received the keys to their new home and we couldn't be happier for them!
Noberg Homes Inc. specializes in locating vacant lots and building new single family homes within existing neighborhoods. It's a great way to bring additional value to the neighboring homes and this particular lot was no exception!
We chose to build our most popular split-level model, "The Augusta" in this location. As expected, it garnered much attention from the public and was sold right away.
If you've got your eyes on a special neighborhood, make sure to let us know! We're always on the lookout to buy more lots like this and would be honored to build your dream home!