May 31st, 2022 | by noberghomes | Posted in Uncategorized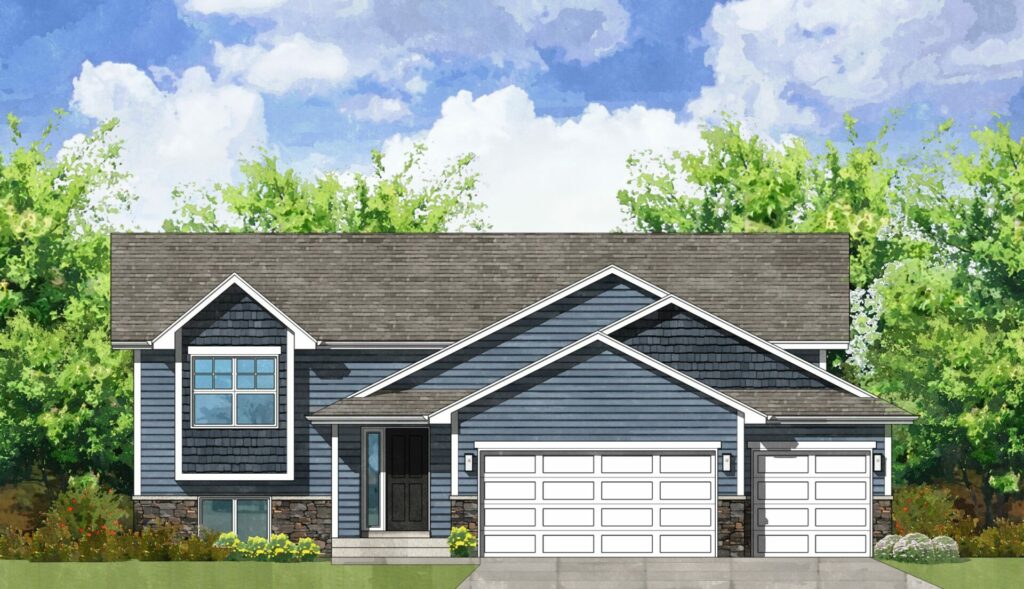 Noberg Homes has some fantastic locations left in Elk River for your next home! We have exclusive selections in 2 different developments: Elk Ridge Estates and Tranquil Meadows.
Between these two Elk River development, we offer a variety of floor plans. In Elk Ridge Estates, we have an "Augusta" and "Naples" home in process that could be yours! There are also a few more lots left that could allow another floor plan of your choice.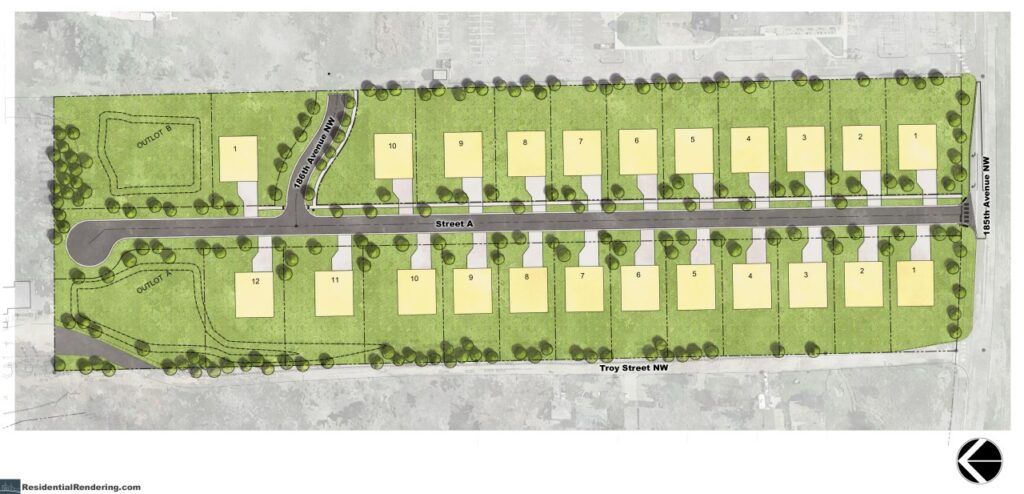 Just down the road in Tranquil Meadows, we are building our multi-level plan, called the "Medora", as well as our "Augusta" and "Naples" plans! Our "Medora" offers 4 (yes, FOUR!) levels of living — this includes 6 bedrooms, 3 bathrooms and nearly 2,800 finished sqft!