August 3rd, 2020 | by noberghomes | Posted in Roseville, MN, Two Story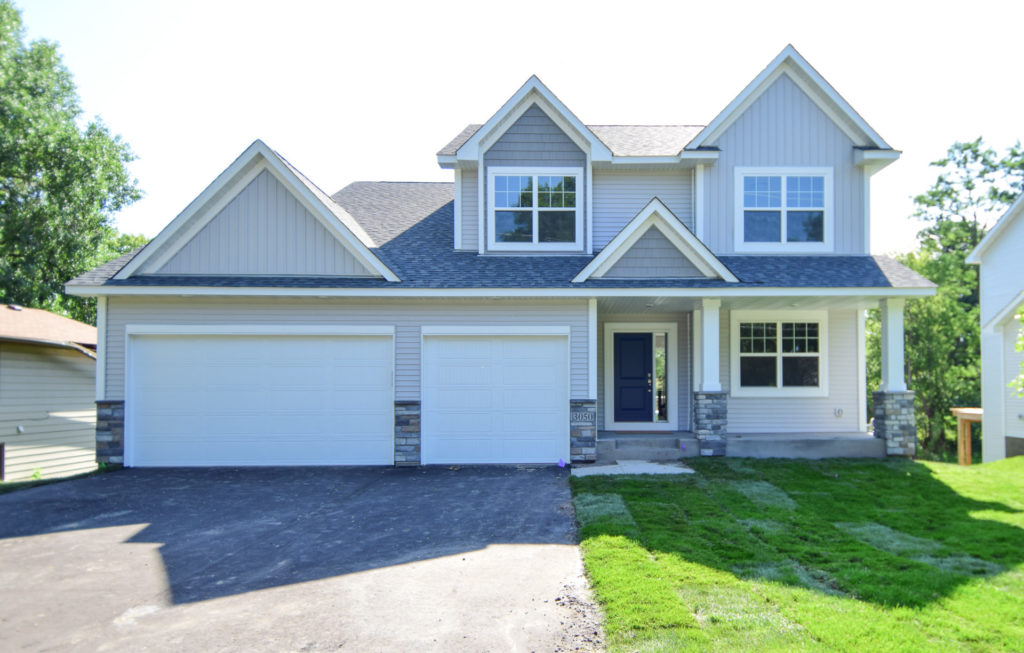 Our final Roseville home just closed last week and the Has Family couldn't be happier with their new Noberg Home! Just like it's neighboring home, this floor plan is our Pandora 50. This two-story home has nearly 2,300 finished sqft (plus an unfinished basement!), 4 bedrooms on one level, 3 bathrooms and a spacious 3-car garage.
Want to see the interior? Well, start scrolling!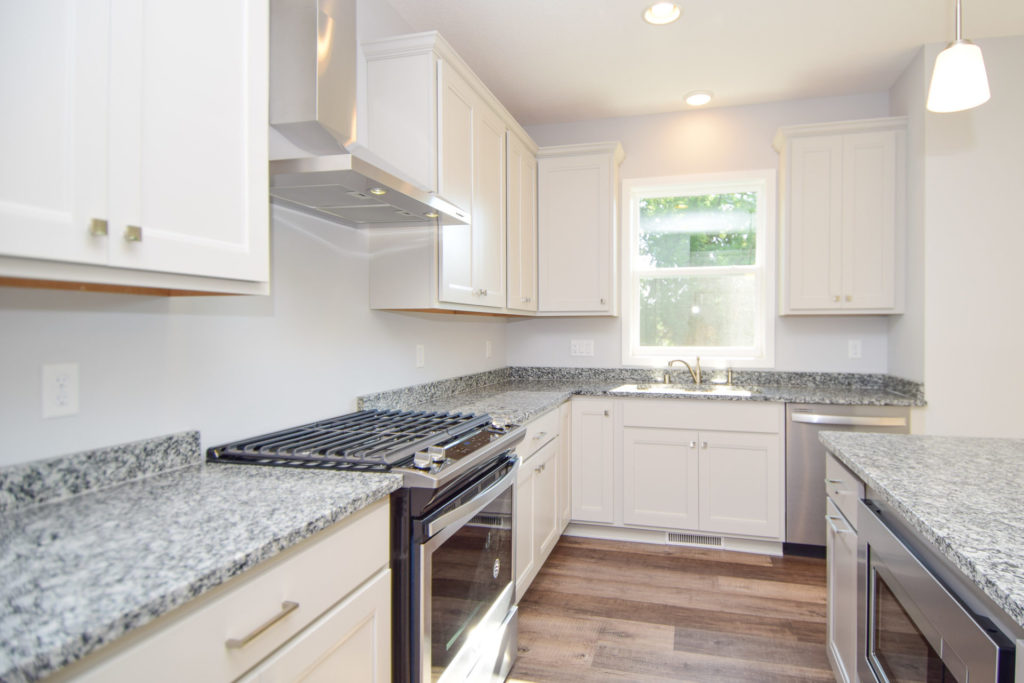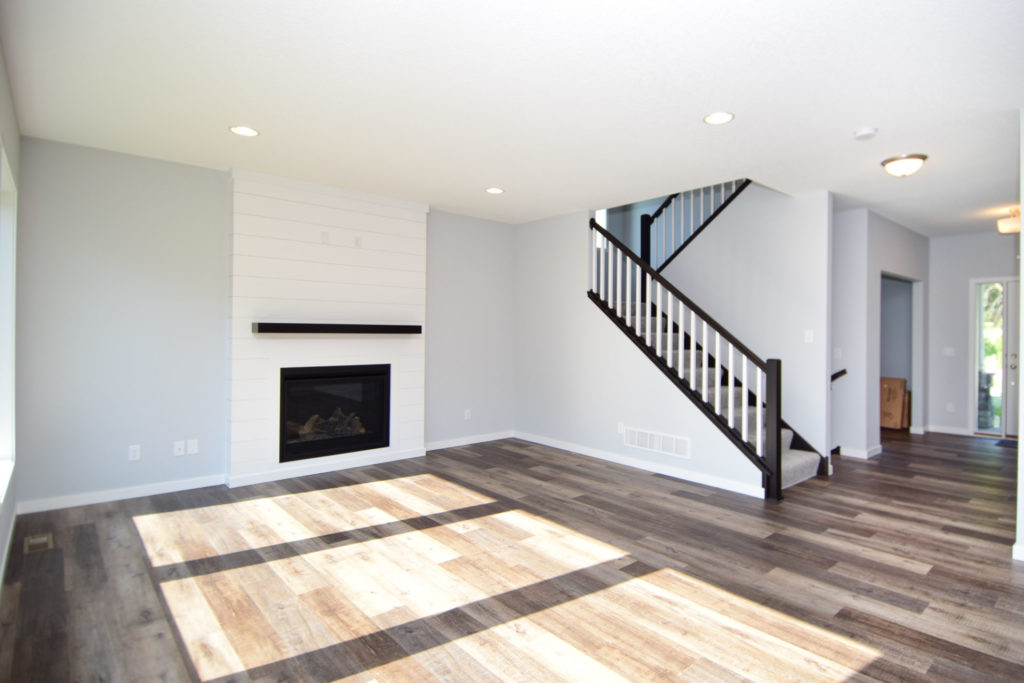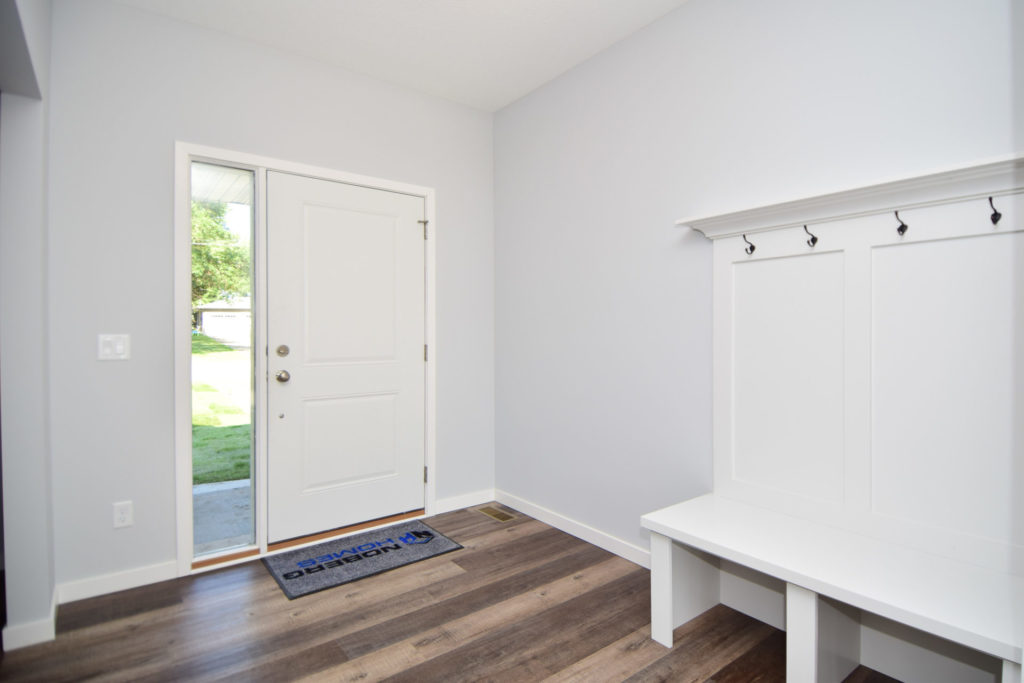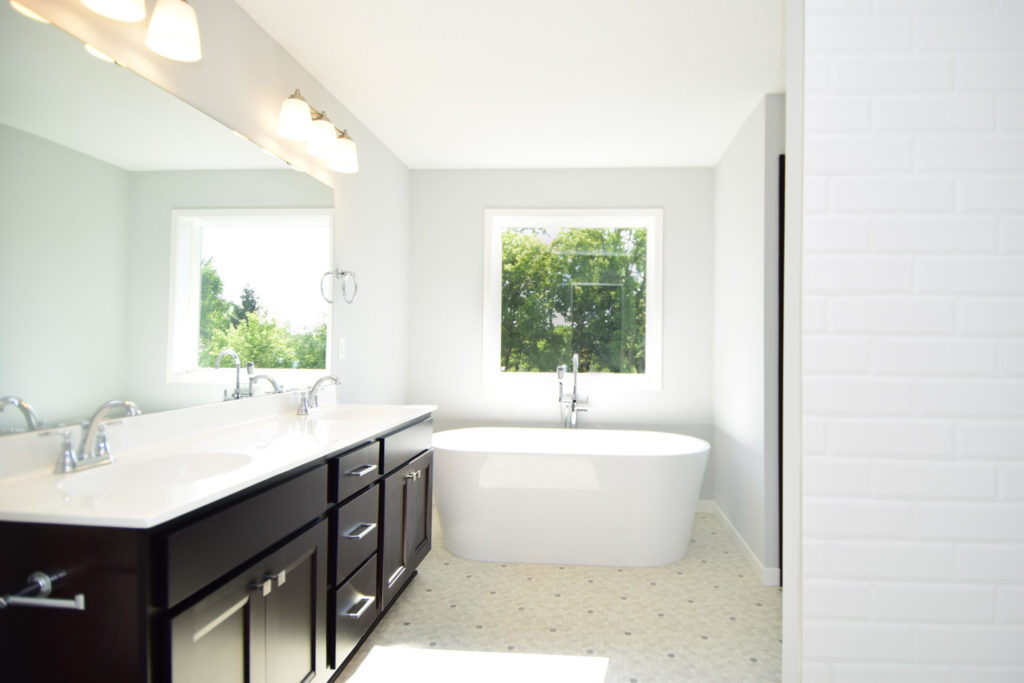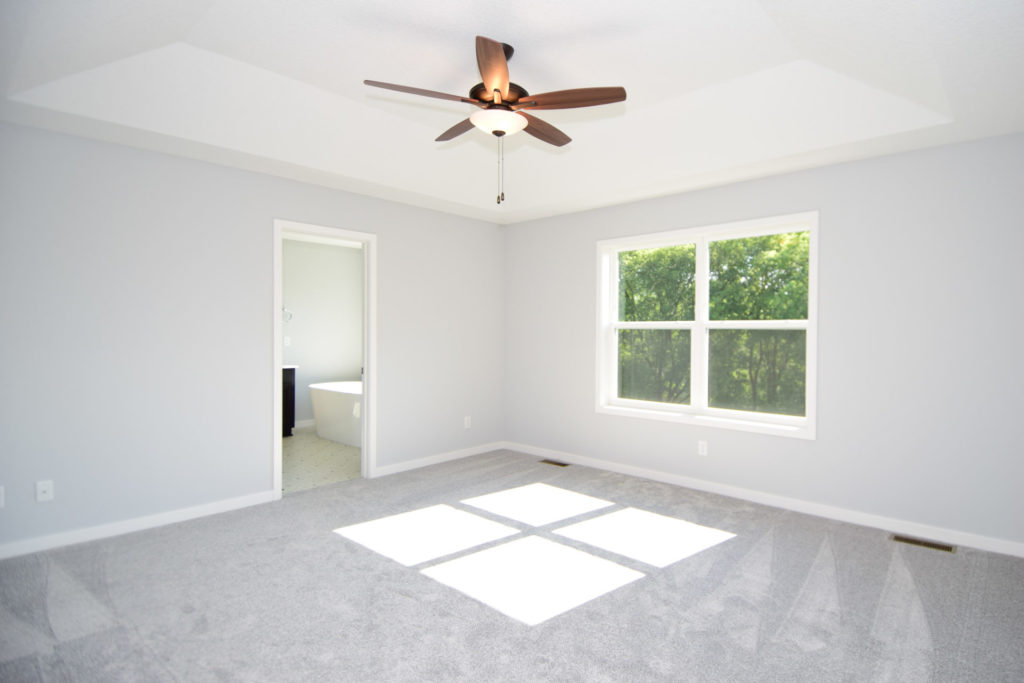 If this has you already day dreaming about the selections you would make in your next home, contact us today! We would love to help pair the perfect piece of land and floor plan that fits what you are looking for.