April 14th, 2022 | by noberghomes | Posted in Uncategorized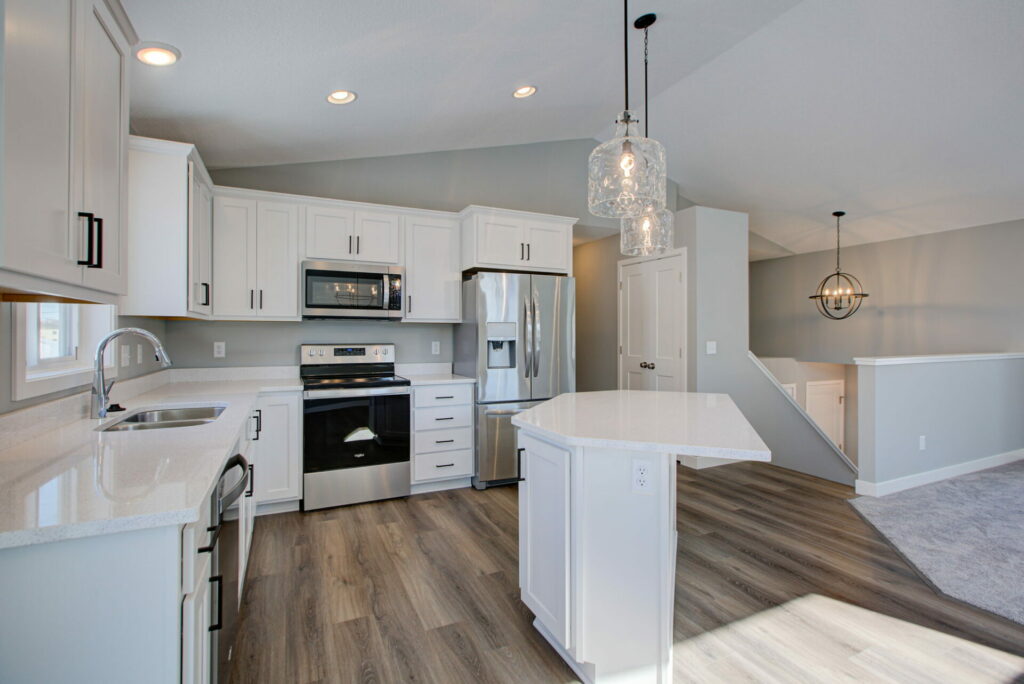 Congratulations to the newest homeowners in Elk River! This week, they received the keys to their new home. This particular home was our split-level floor plan called "The Augusta". What made this home even more special was its 4-stall garage!
The Augusta floor plan is one of our most popular homes to build. Scroll down to see all the variations of design themes we've used in the home. Which one would you say is your favorite?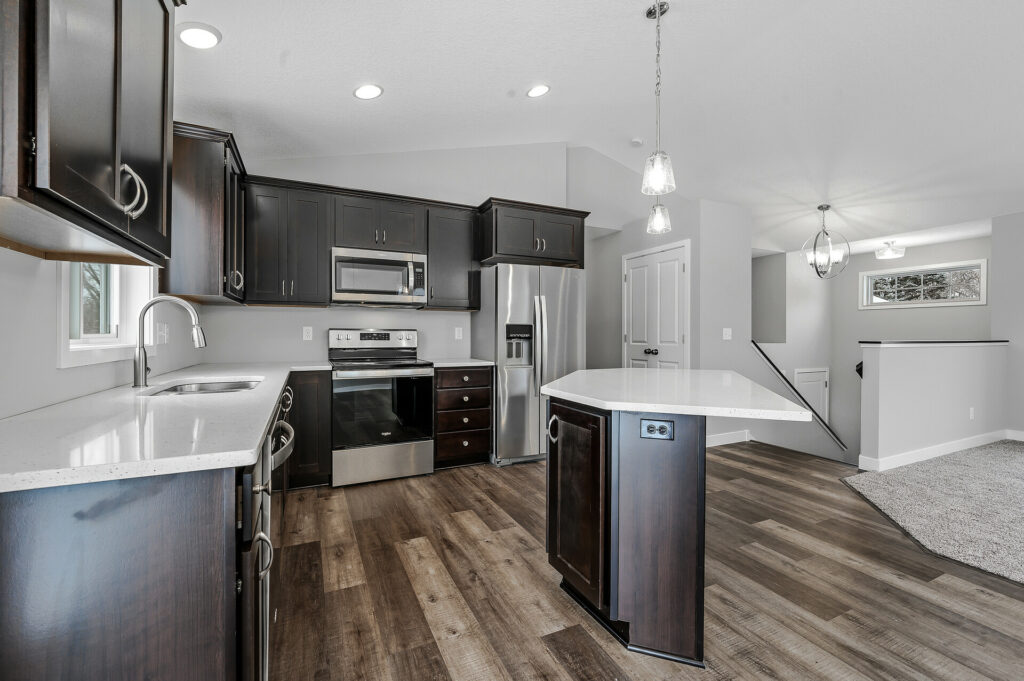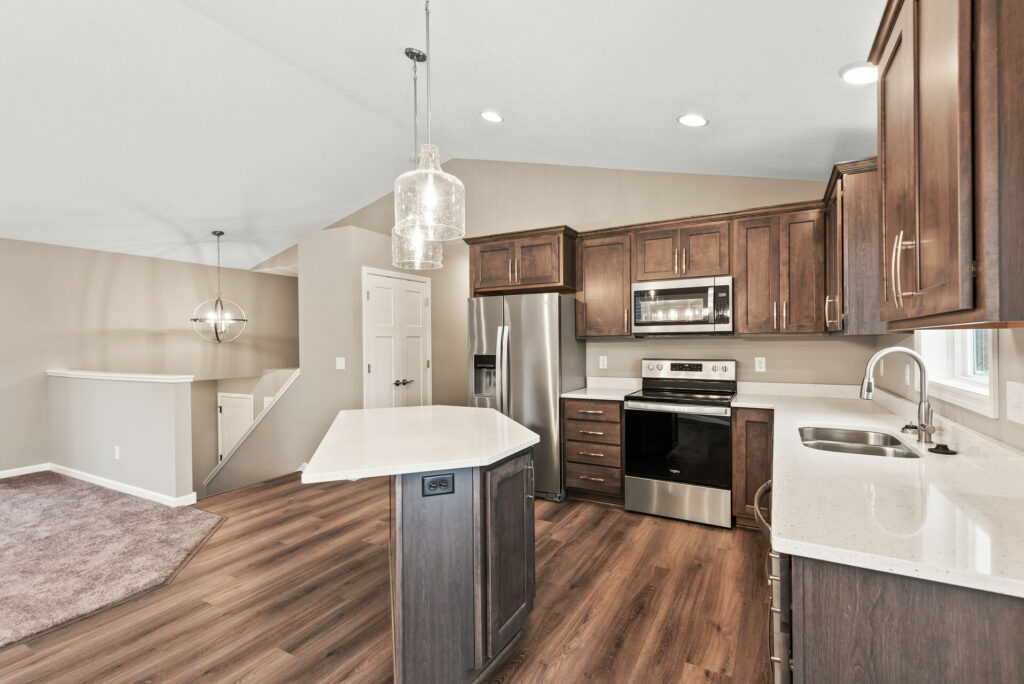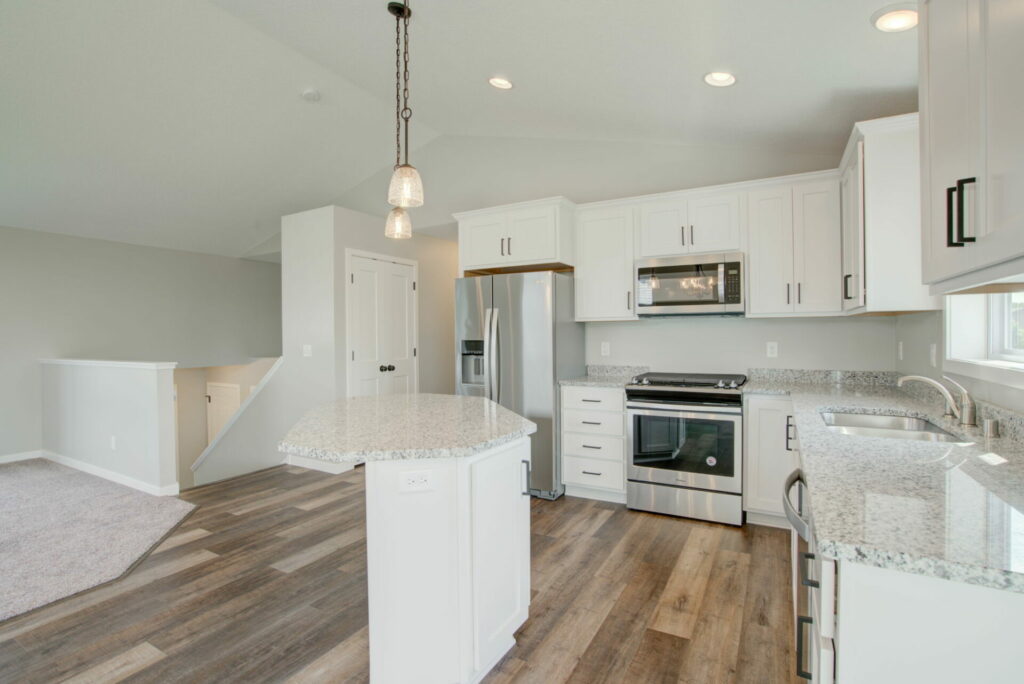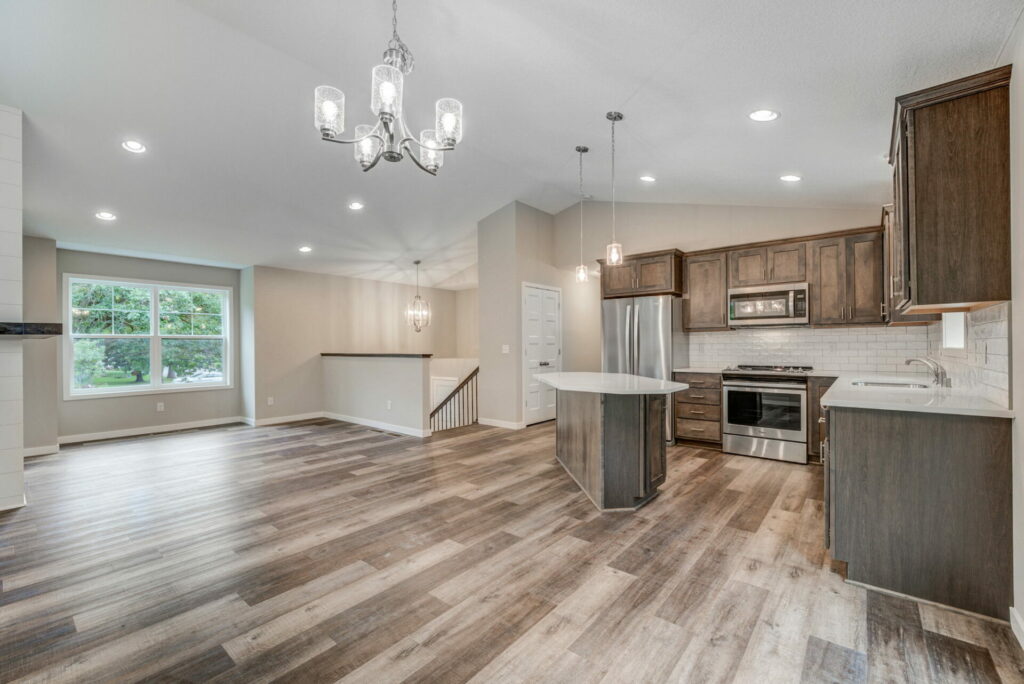 There are so many factors that set Noberg Homes apart from other builders. When homeowners have the option to visit our showroom to design their dream home with THEIR selections is just one of them!
Are you feeling inspired yet to take the leap and start planning your new home? Give us a call today for lot availability and pricing!