April 20th, 2022 | by noberghomes | Posted in Uncategorized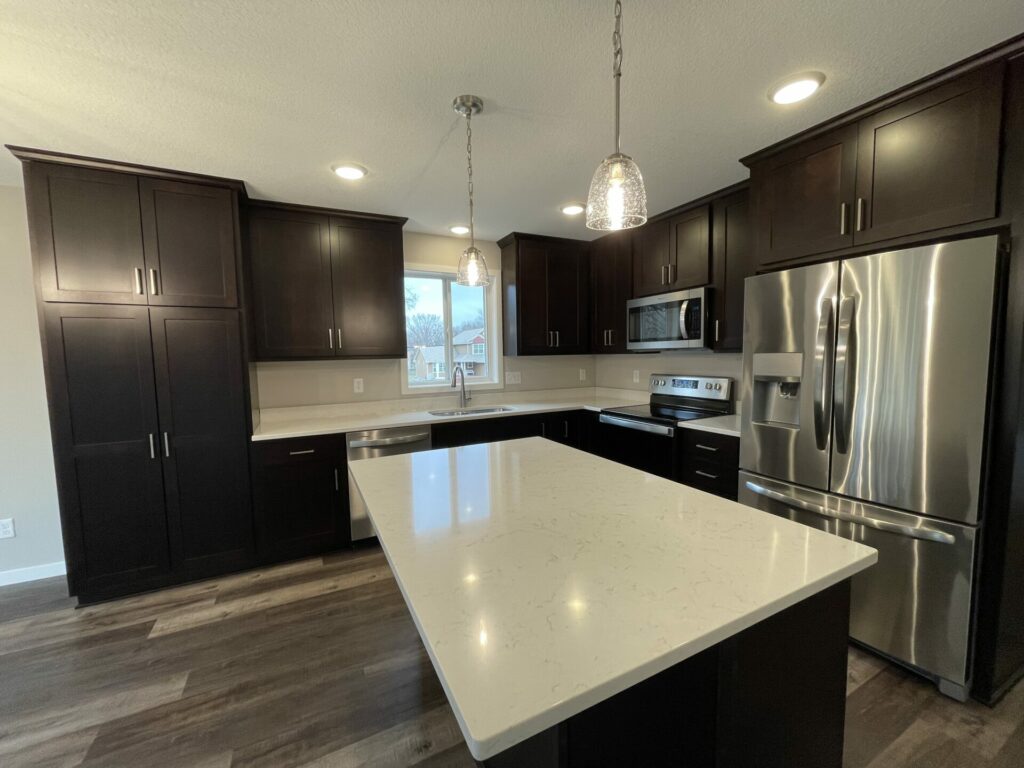 We had a whole slew of closings last week — one of them pictured above! This kitchen is from our "Delray" floor plan located in our Noberg Corner development. The Delray Plan is a split-level that has a finished basement, 5 bedrooms, 3 bathrooms and a 3-car garage. It's kitchen has no lack of storage space and the main living area is ideal for entertaining. More photos of the interior are below!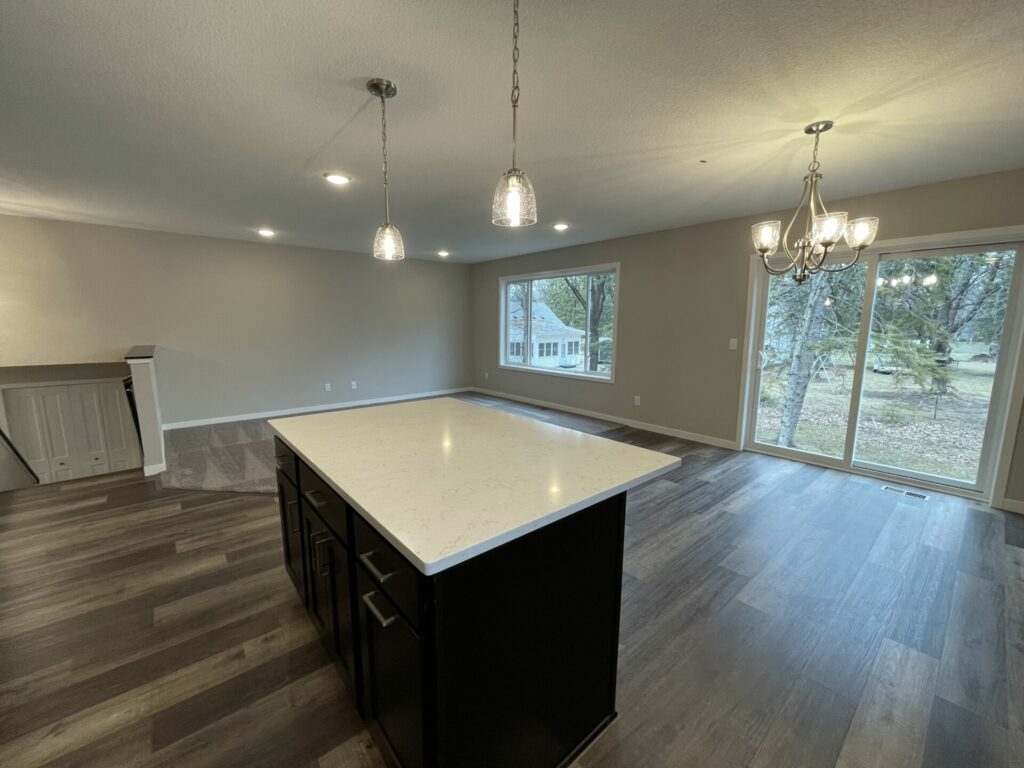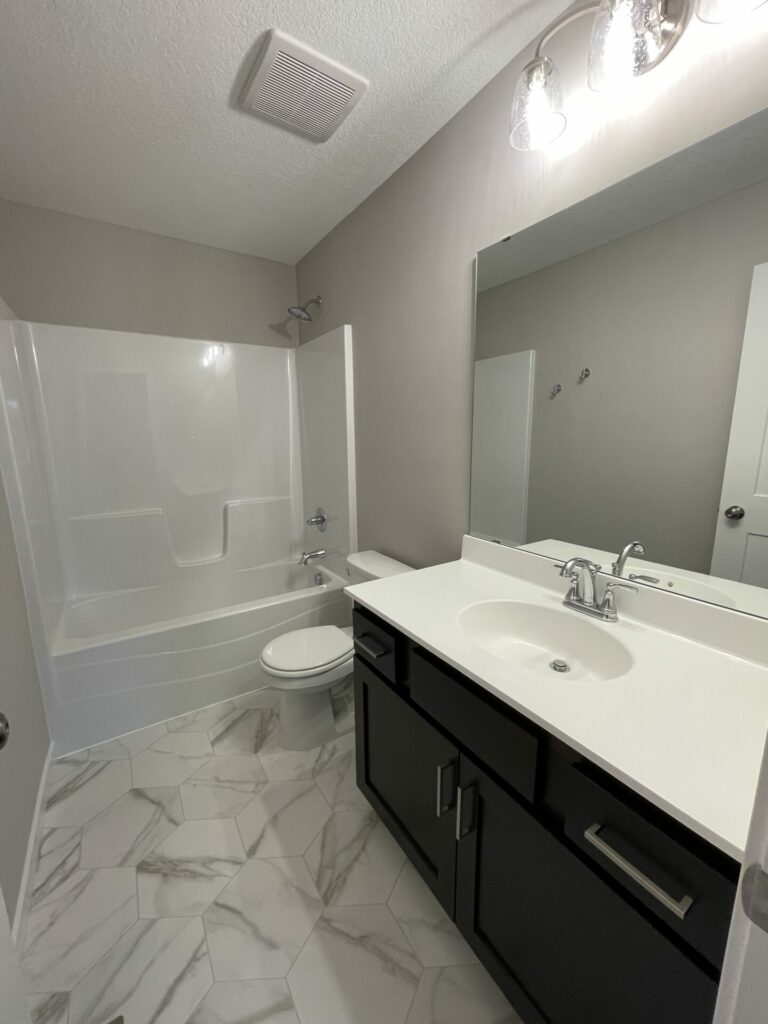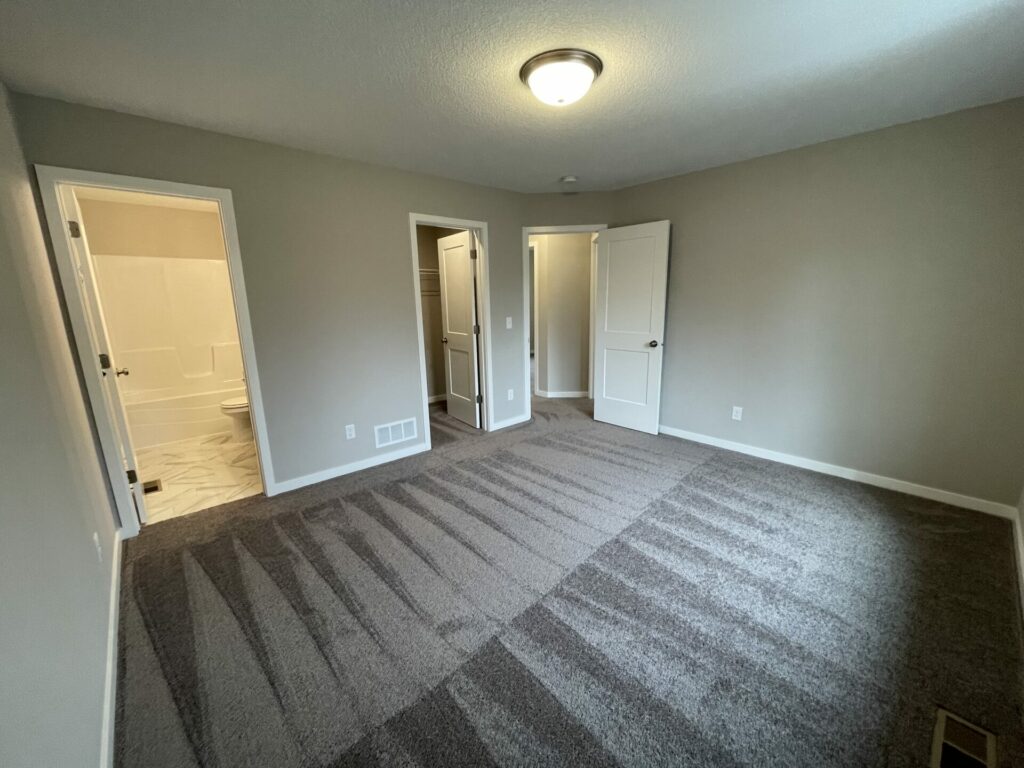 At Noberg Homes, we often find large pieces of land that are sub-dividable, allowing us to build a few homes. And with such a limited housing inventory, it offers more options, which is what buyers need these days! This particular "mini-development" included 4 lots of varying sizes…including a 0.8 acre lot!
Curious about current or upcoming developments we have? Contact us today for an update!